AN ECO-SUSTAINABLE TOURISM
The United Nations World Tourism Organization says
that eco-sustainability in the architecture of the hotel represents an indispensable aspect

of the tourist offer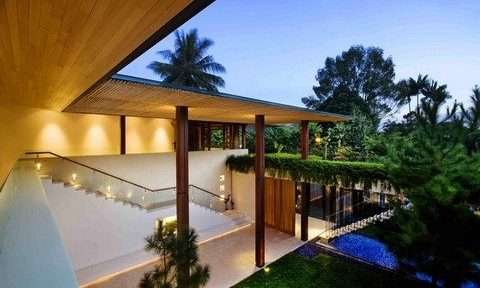 INNOVATIVE STARTUP
MA.GI.A. S.r.l.

has developed an intelligent system, which is able to offer immediate digital support to all types of tourism entrepreneurs,

by offering tailor-made solutions with zero impact.

The project proposes the construction of a model of residential tourist building (integrating priorities 1, 3 of the green deal with the priority 4 dedicated to constructions and renovations).